Custom Homes

Our custom homes are all built with the clients needs and wants in mind. Working with your design concepts and ideas, Straus Contractors will plan and build your dream home. The following homes are part of our custom homes portfolio, if you have any further questions please contact us, or read some of our client testimonials.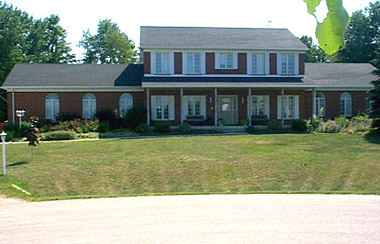 3,500 square foot 2-storey house with mainfloor master suite.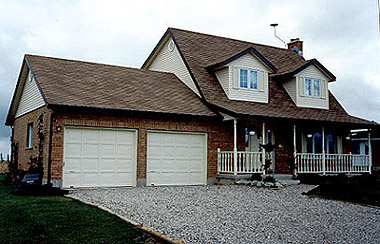 1,500 square foot 2-storey house.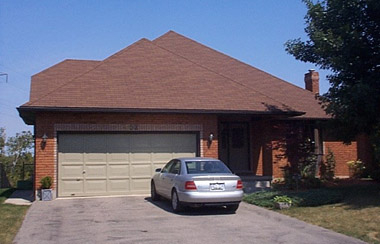 2,100 square foot bungalow with loft and 1,200 square foot walkout games room.

Four season cottage.